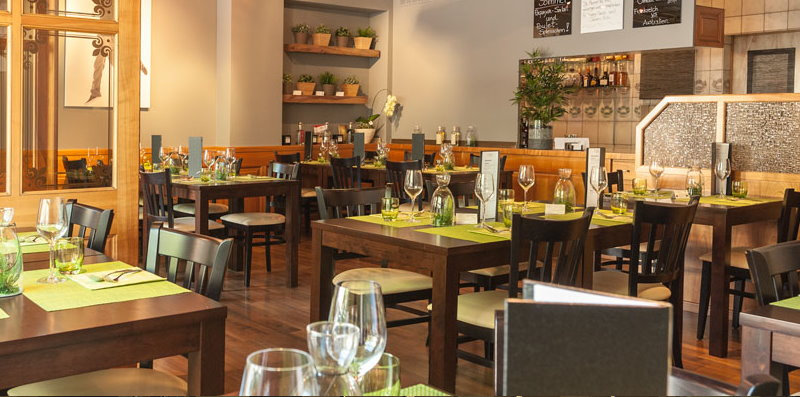 Celebrate your business lunches and holidays in our restaurant
Vees Bistro / Business Lunches / Christmas Dinner / Company Lunches
In combination with our authentic cuisine from all regions of Thailand, the perfect prerequisite for your company meal.
It does not matter if they want it small and fine or big and impressive. For every occasion we will put together with you a pleasant event that will remain your guests for a long time to be remembered.
Of course, you can freely arrange the menus and drinks with our staff.
Contact us today. We are pleased about your inquiry.
Please write us your request booking@veesbistro.ch.
We will contact you shortly.